Shop By Category
Flash Sale
Movies & Anime

Collections
Wear it & Share it
Tag @Gnoce on social media for a chance to win a $50 Gnoce Gift Card.
X
Real Reviews From Real Customers
Absolutely beautiful products! Ordered one of these charms for my mother-in-law's birthday. The quality is fantastic, couldn't believe how crystal clear the photos were in such a small space! Will definitely purchase again!
Maddie
J'ai reçu ma deuxième commande. Complètement enchantée !!!
Emilia Lima da Matta
Love these charms, and the personalised ones are beautiful.
Jessica

FREE SHIPPING
OVER $79

60-DAY
RETURN

S925
SILVER

365-DAY
WARRANTY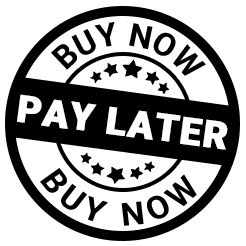 BUY NOW
PAY LATER

100% SECURE
PAYMENT